Features
The fine-grained of the grinding wheel is good and the surface roughness can reach Ra 0.02 μm.
The grinding wheel has a small deformation and the flatness of the processing surface can achieve 2.5 μm.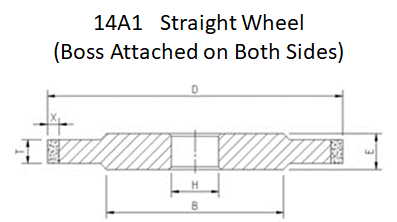 Case Study
Specification
SDC2000
Size
350D-5X-15T-30E-250B-127H
Material
Stainless
Equipment
OKAMOTO
Other sizes available upon request.

More information: